Rolo the
Pet Earthling

Hans Ness
Middle Grade
31,000 words

Sample Art
in progress

Zira finally gets her own pet earthling, Rolo.
But when he runs from the earthling catchers
and learns about the fabled planet Earth,
he wants to be more than just a pet.


Also I'm writing a sequel:

Pet Earthling: Planet of the Cats
Rolo discovers the lost planet Earth
is now ruled by cats. With no family
or friends, he runs away with the
flying circus to find his people.
Zailey Wants a
Pet Earthling

Hans Ness

&

Sofia Komarenko

Picture Book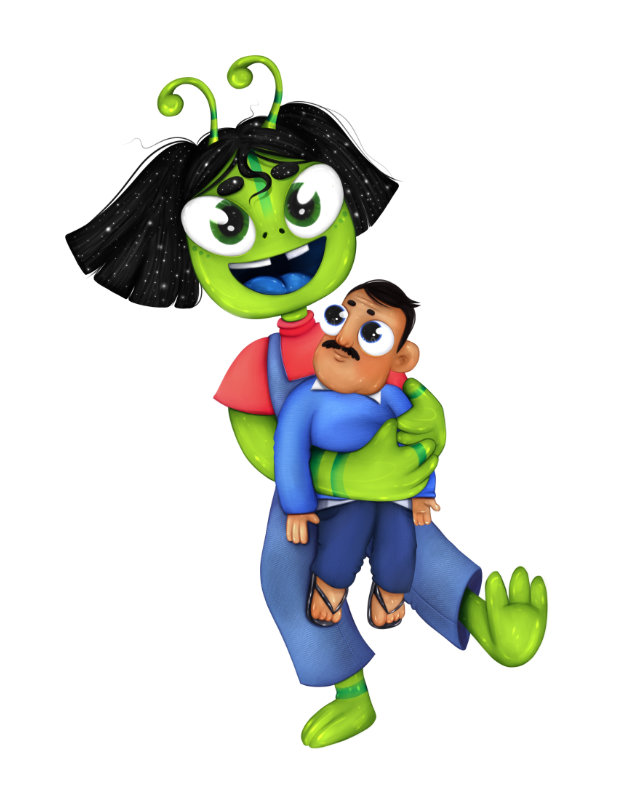 Zailey begs her mom
for a pet earthling.
Plus 2 more stories.